CHASI Women's Tank Top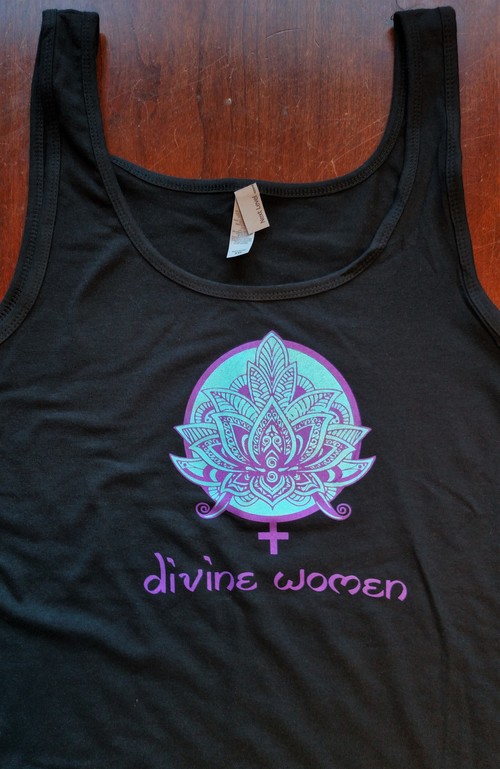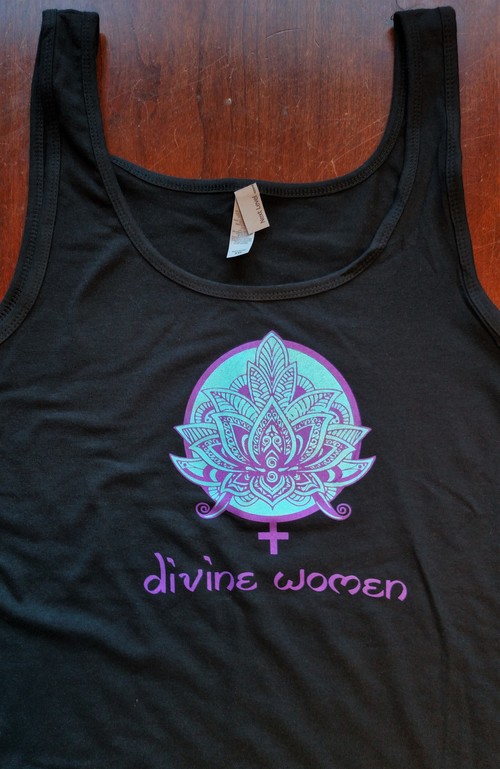 sale
CHASI Women's Tank Top
Women's black tank top with stretchable fit. Also great for the kids!
Limited quantities available in S, M, L, XL, XXL, XXXL.
All proceeds from this sale will go to Community Health Action of Staten Island to support their "Strong Steps" program dedicated to helping Staten Island women and their families heal, thrive and flower in the wake of domestic violence.
We apologize for the inconvenience. If you would like to purchase a T-shirt, please email joantncmusic@aol.com with your quantity, style choice, and size, and we will be happy to help you.
Payments will be received safely using Paypal.
Thank you